The following resources on Healthcare were developed by the NCTSN.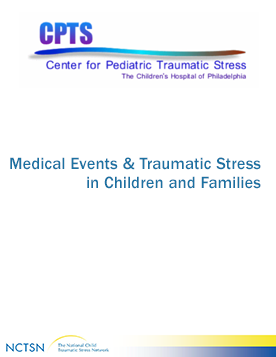 Offers information to providers about the impact of traumatic medical events.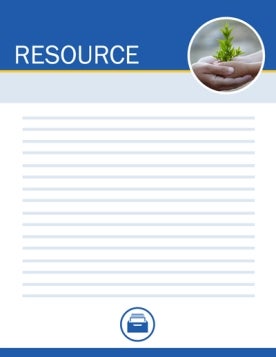 Helps parents and caregivers understand children's reactions to injuries, and advises them on how they can help children respond in healthy ways.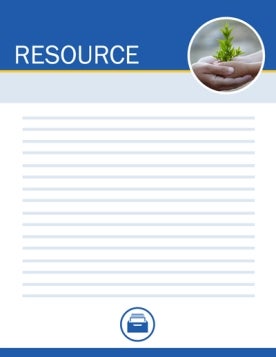 Offers best practice recommendations and clinical guidelines for working with children and families who have experienced serious illness or injury.
Pages