Partnership among family, youth, and providers merges professional expertise and the experiences of trauma and healing to achieve more successful and meaningful outcomes of care—outcomes that are defined in equal parts by all members of the relationship. These partnerships are based on mutual respect, a common commitment to healing, and shared responsibilities for planning, selecting, participating in, and evaluating services and supports. It is not enough for the provider to ask a family for feedback on a questionnaire or in focus groups, nor for families to rely on the provider to be the "sole expert" and authority on the course of services.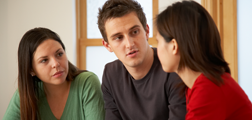 The experience of trauma takes away choice and control. The trauma-informed healing environment maximizes opportunities for choice and control.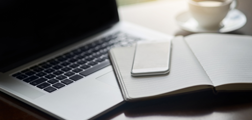 The following resources on Family-Youth-Provider Partnerships were developed by the NCTSN.