The following resources on child trauma were developed by the NCTSN. To find a specific topic or resource, enter keywords in the search box, or filter by resource type, trauma type, language, or audience.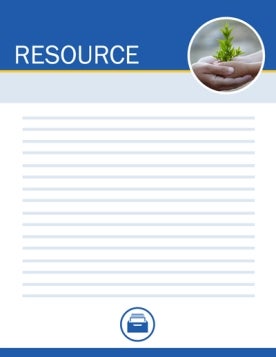 Offers training on the various components of Trauma-Focused Cognitive Behavioral Therapy.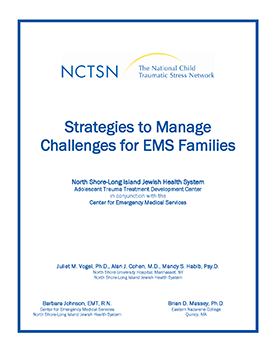 Describes the challenges that Emergency Medical Service Personnel and their families face.
Pages